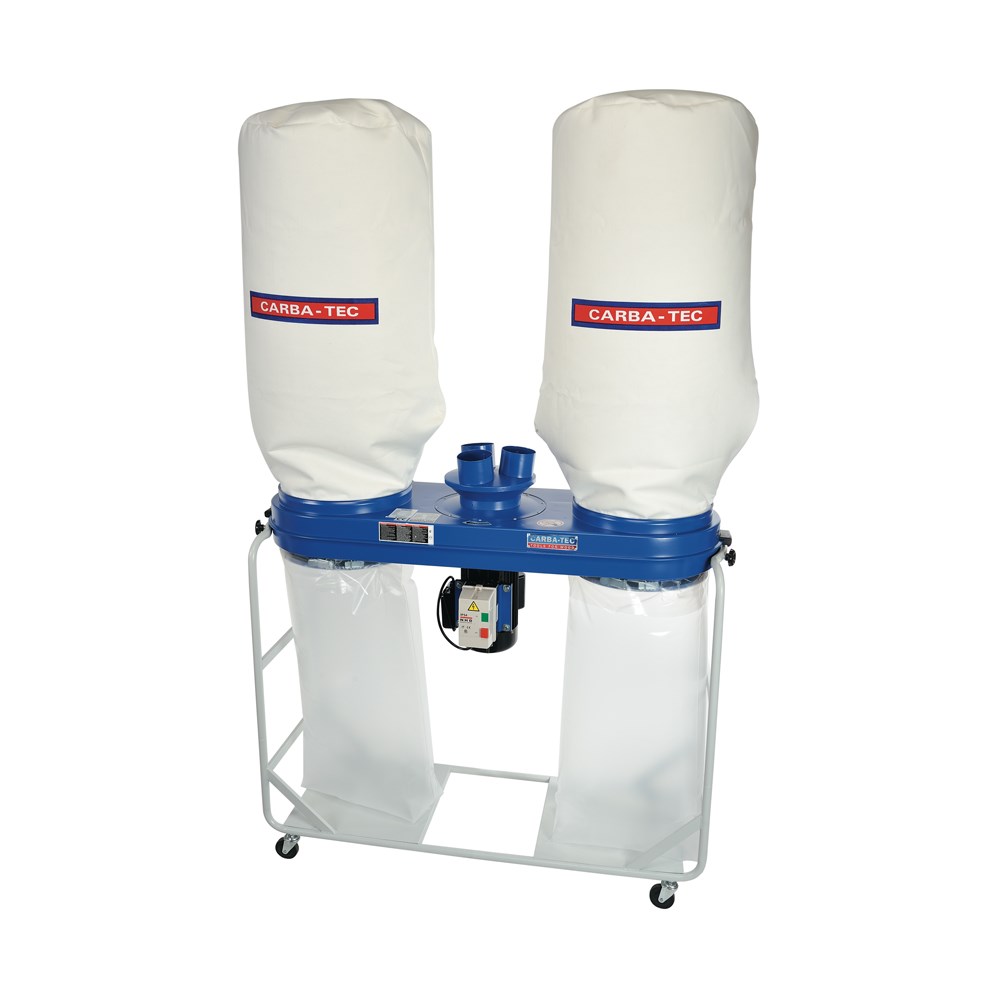 Image Source: www.carbatec.com.au
A dust collector is a useful tool for breathing fresh air. However, there are certain times when this tool stops working because of minor problems. Fortunately, you can easily fix the tool failure within a quick period of time, if you are well aware of the right selection of monitoring tools and the dust collector maintenance procedure.
There are several ways to detect the dust collector equipment problems. So, let's have a look at some of the easiest ways to find the problems related to the tool.